In our classroom it's really important to provide consistency for our students, but also to help them follow the daily routine and to know what to expect, so transition can be quite tricky, especially from different activities.
This is where we introduced our 'table cloth' idea. So, basically we have a different themed table cloth for every activity within our classroom. After a few days/weeks the children soon begin to recognise what the different table cloths mean - and their favourites are always party, cooking or snack!
These table cloths are also great for keeping tables clean and they last us the whole year - sometimes longer. They are PVC thick material, so although a little pricey to start the year with when you're buying multiple different ones, they wipe clean and will last you a long time. Our birthday one is about 3 years old now - it's only used a few times through the year, wiped clean then put away so it's definitely been worth the cost!
So, to give you an idea of the different table clothes we use, I've attached some images below. See if you can try to guess what the different table cloths are used for.
This is for art - and it's perfect for the activity. Plus, because it's covered in paint splatters, if paint does get on it that you can't get off, it blends in anyway!
Maths - granted it's more of a snakes and ladder game, but it's covered in numbers and colours, perfect for our math activities.
The FAVOURITE - this one always gets the kids excited when it's pulled out - and it's the party one! It's pulled out for birthdays and special occasions.
Snack time! This is used for our morning and afternoon snack sessions and ties in with our promoting of healthy eating.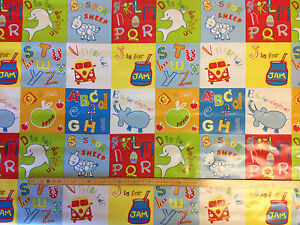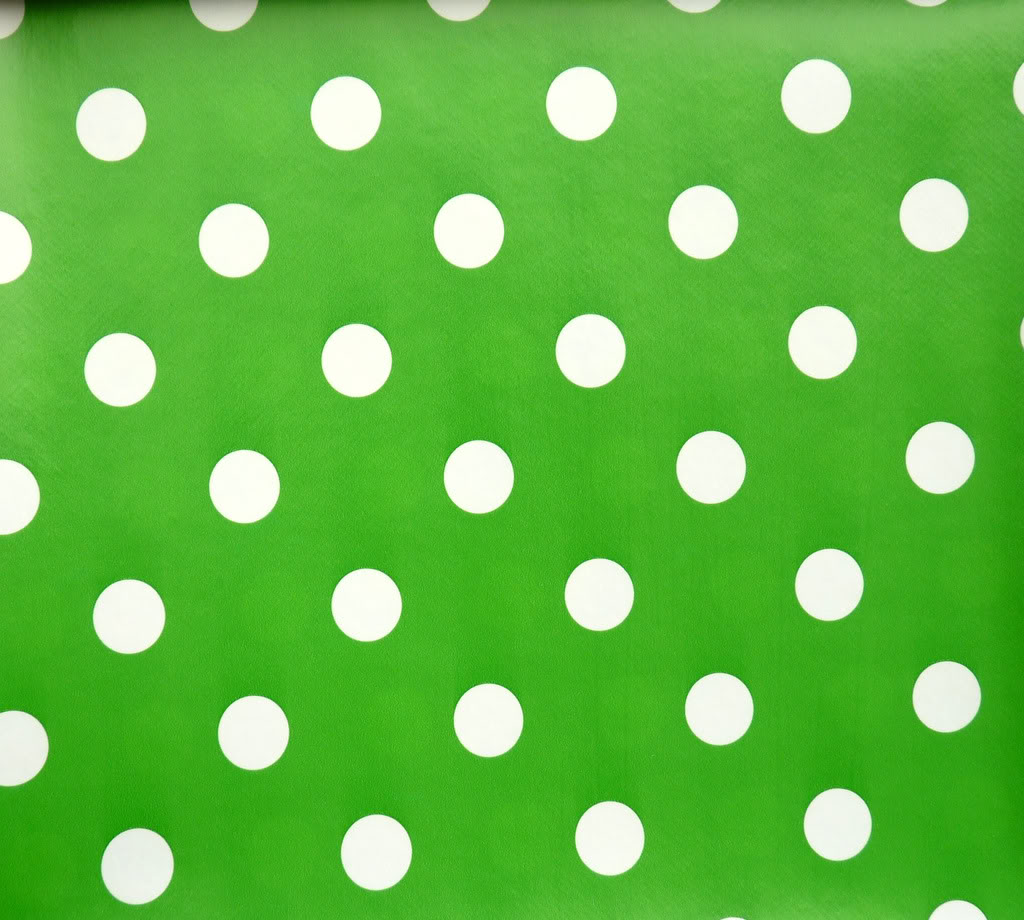 So you kind of get the idea of the different types of table cloth that we use to try to relate to the activities. And if there's one tip I can give you for going into your Spec Ed classroom this year - it's to use these table cloths!
We get all our table mats from Dunelm however you can probably get similar ones in any local fabric/craft store to you or even online.