I haven't posted on here for a while just because of how manic our Christmas and New Year tends to be, going visiting and catching up with family, and getting to spend some time with Nath all means that my blog definitely gets neglected.
But, I wanted to stop by and wish you all the best for the New Year.
2016 was more than I could have ever imagined for myself both on a business level with Teaching Autism and a personal level. Nath is now a big part of Teaching Autism, taking care of the Pinterest side of things which has definitely lightened my work load, my blog has flourished, my TpT store grew to somewhere I couldn't have dreamed it would, and continues to grow, but most importantly, I made some wonderful TpT friends, who I've had the most wonderful time getting to know and collaborating with. So much has happened in 2016 that I could never put it all into one blog post, so I am definitely looking forward to 2017 and what it's going to bring us this year.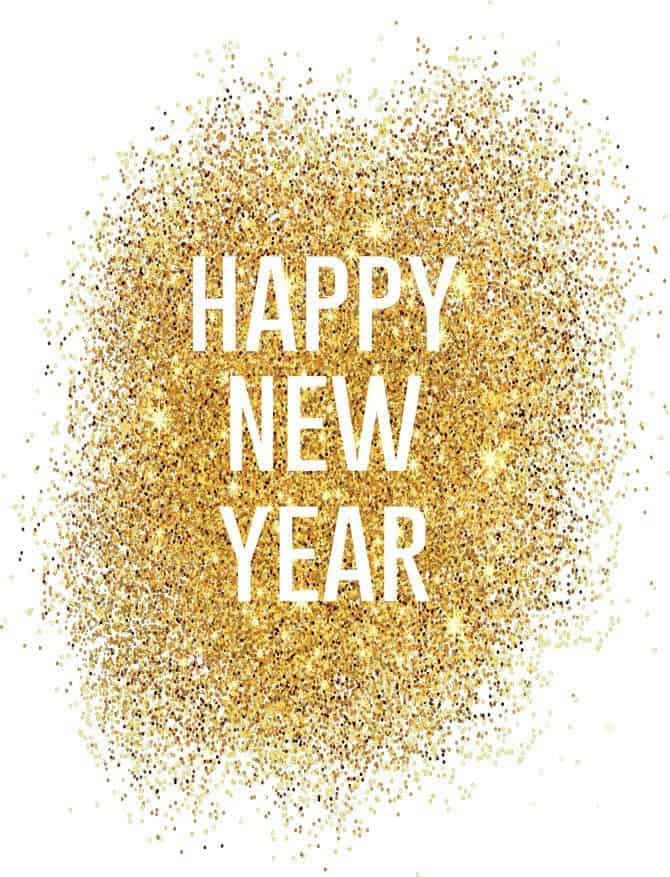 So, Happy New Year everyone! I'm wishing you the happiest and healthiest of years and can't wait to see where it takes us all!