Today I've been having a well deserved break on the sofa ALL DAY watching Netflix. I know, lazy right?! But I figured after all the hard work and constant hours of work load lately I deserved one day to myself! (This is what I keep telling myself as I continue to sit here!)
So.. 9 hours late, on the same sofa, I decided to check in so fired up my Macbook and behold I find a new linkup! One which sounds just so perfect for me. It's called Story Sunday. The blog linkup is hosted by Lifelong Learning.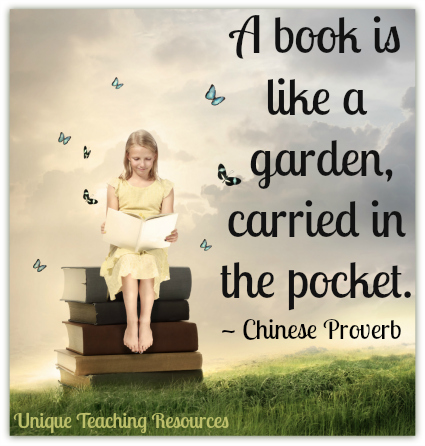 From a young age I have been obsessed with books. I have always had a love for reading and to this day still do. But some kids just aren't that into it all and it can take a lot of encouragement and ways around it!
I remember my Mother taking me to the Library for the first time to get my own library card, I must have been around 6/7 at the time and it's one of my fondest memories. It was SO exciting! The first 'card' with my name on. Each Saturday for many more years, after visiting my Grandma's we would go to the Library (Me, my Mum and Sister). We would be allowed to choose up to 10 books. My Mum would go through all the shelves with us, we would sit there looking at them all. It was such fun having them checked out. Then the next Saturday when we returned them we would have a 'sticker' in our album. My Mum started off with sticker book style pages. We would have an A3 page which was a background (fields, space, farm etc) then we would have to collect the stickers each week for each book we had read to add to the 'scene.' You would not believe how motivating it was!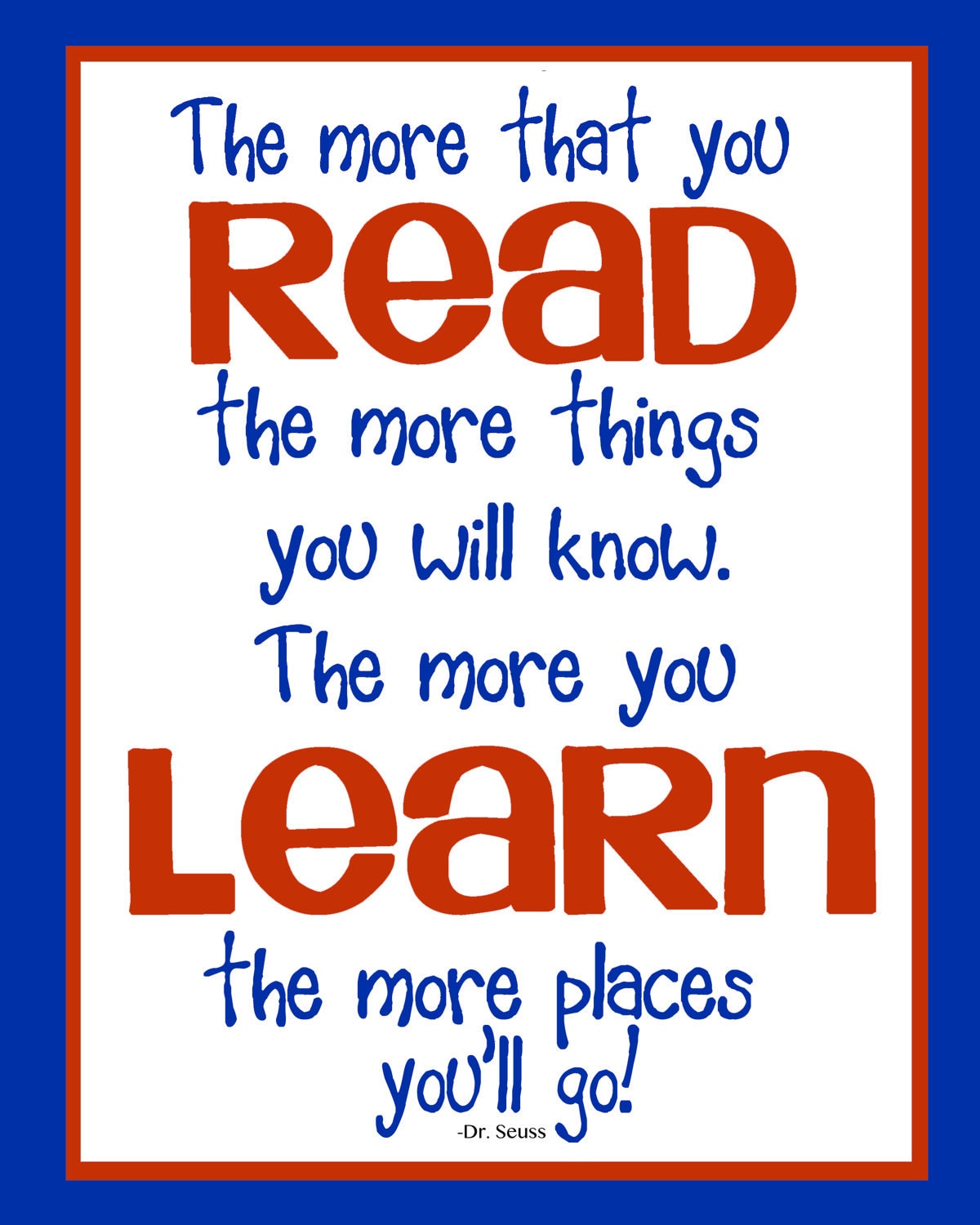 Through the week my Mum would sit with us downstairs for a little bit to listen to us read or to read to us. As I got older, the bigger the books got, I enjoyed spending time on my own reading in the bedroom.
I can remember my first 'big girl' book as my Mum called it. The Snow Queen. I can remember that it was a hard back, the words were smaller, I can remember my Mum telling me the bigger the books got, the more time they took to read and I couldn't possibly continue to take out 10 a week. I did. Every week. I read and read and read. Reading are some of my fondest, strongest memories.
I can remember when Harry Potter was first released as a film. It was not something I'd had an interest in before, but with all the hype around it I can remember wanting the book SO BAD!
That year for Christmas, I had the first 4 books as presents. At the time I was still very young. I can remember the first book was one of the first presents I opened. I ran straight to the sofa, sat there and read all day. I can remember my parents trying to coax me to open up the rest of my presents but I was so lost in the words, I couldn't do it.
That time reading with my Mum each week was so special. I remember it well, I remember how proud she would be of all the words I could read, how we bonded through books. It's something that to this day I strongly believe in.
Libraries are often free, they have so many reading sessions on all the time, they have story time characters in dressed up, there's so much going on and most are open late so there's always time!
If your child is adamant they don't want to read to you, read to them! The more fun you have together the more they will want to read, create rewards to keep encouraging them - stickers are a great one!
Be a role model! Don't ask your child to read then sit there watching TV. Join in with them, read your own book!
Remember... we can teach your child, support them and help them in loads of different ways at School, but it's you, the families of the children who have that extra special bond, who can make the memories and love of reading.