This is a little bit of a hard one for me this week.. I am usually so full of fun, energy and positivity but after a tough week i'm really struggling to think of 5 things.
As ever it is hosted by the fabulous Doodle Bugs Teaching. Be sure to pop on over and visit what everyone else has blogged for their Five for Friday!
After our fab trip to the cinema last week we were given vouchers for discounted rate this week. We are gonna watch the new Jurassic Park film as everyone is raving about it SO MUCH!
We are officially getting closer to Summer break from School! Just 9.5 days left! We are off to Dinosaur Park on Tuesday (fitting with Jurassic park eh?) for an end of year trip. That's without birthdays, horse riding, soft play trips. It's going to be very busy but lots of fun - hopefully time will fly!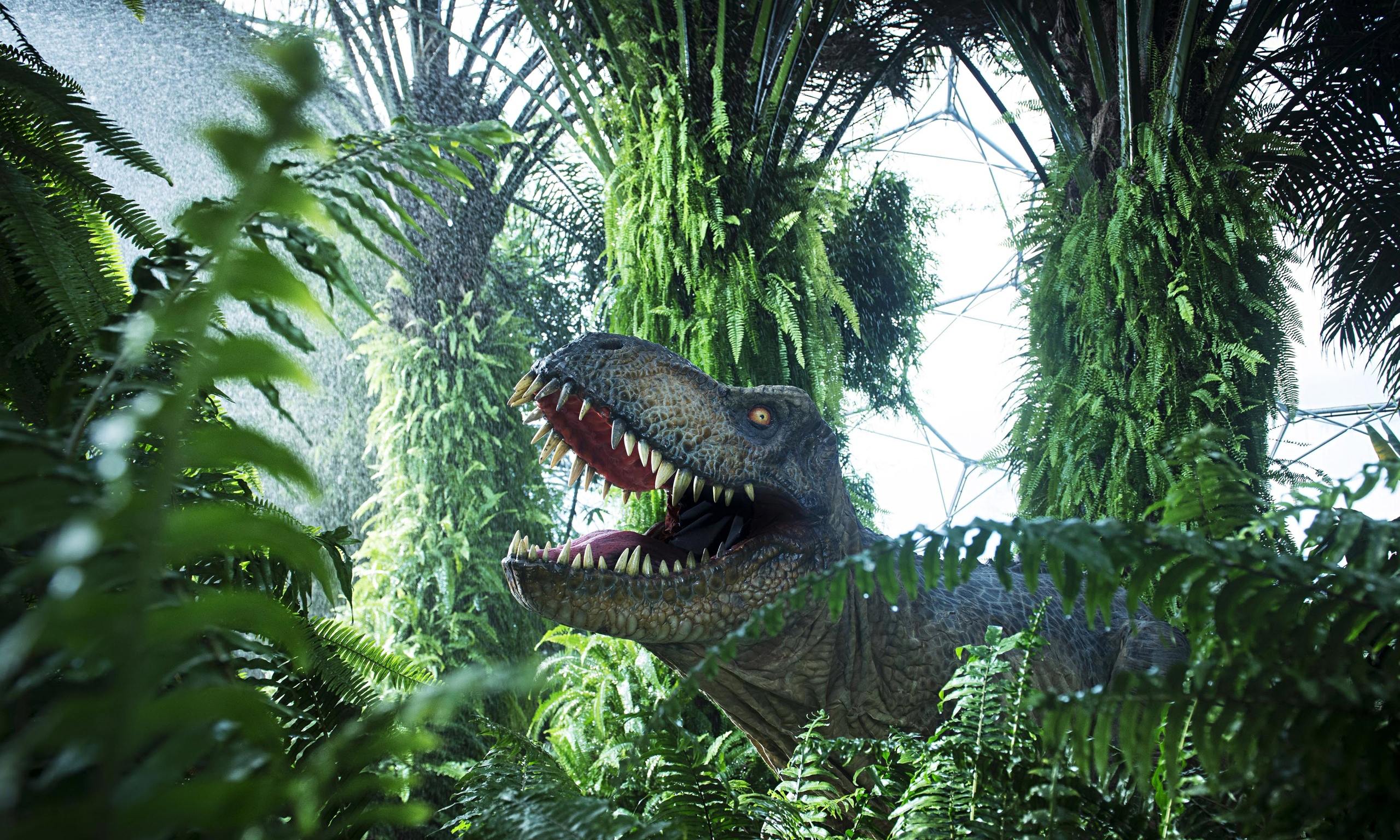 I have fallen in love with these converse.. I have wanted them for so long, they're now on sale for a little bit cheaper. The only thing holding me back is that I always wear skinny jeans which usually only look right with boots or sandals... will I look like a clown in converse and skinnys? I don't know! SIGH.
This week my article was put on the Autism Smarts Blog. Head on over to read my blog post all about Healthy Eating and Autism! It has received some great feedback so far... I'm overwhelmed!
Lastly.. (this is the one I have struggled the most with).. I'm really stuck. I think it probably has to be how much I am enjoying connecting with other bloggers/TpTers through the TpT Seller challenge!
My 'masterpiece' is all finished I'm just waiting for my fellow TpTer friend to check it all over, OK it then I can upload it for sale! Keep your eyes peeled - I LOVE the product and i'm sure you will too! :)